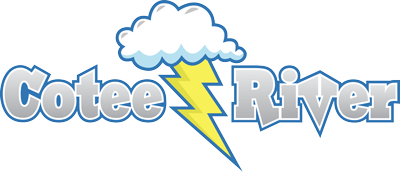 Principal: Sharon Sacco Slusser
7515 Plathe Road
New Port Richey, FL 34653
Phone: (727) 774-3000
Fax: (727) 774-3091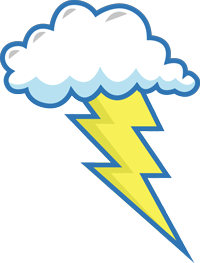 Our Student Council is raising money for future school and community service projects to be announced soon. When you donate $1.00 your child may wear a hat to school this Friday, April 6th. By supporting CRES Student Council, you support our school and our community....
read more