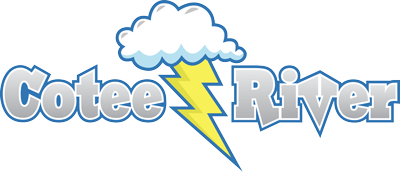 Principal: Sharon Sacco Slusser
7515 Plathe Road
New Port Richey, FL 34653
Phone: (727) 774-3000
Fax: (727) 774-3091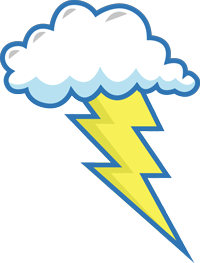 Here is some information about The Girls on the Run Program that we have at our school. It is a great program for the girls in 3rd, 4th and 5th grade. GOTR Program Overview: https://www.youtube.com/watch?v=EbbGhTOMxqs GOTR Born To Run:...
read more