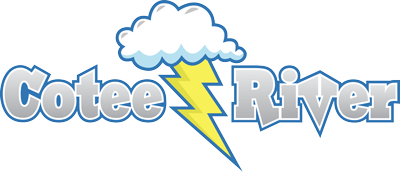 Principal: Sharon Sacco Slusser
7515 Plathe Road
New Port Richey, FL 34653
Phone: (727) 774-3000
Fax: (727) 774-3091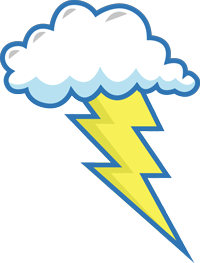 The Social Work Department is coordinating a Puerto Rico and Virgin Islands relief effort. As all of you know, there is still an incredible need from the devastation of Hurricane Maria. Our goal is to collect as many items during the first two weeks that we return...
read more