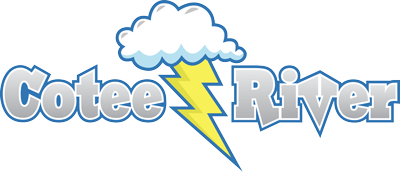 Principal: Sharon Sacco Slusser
7515 Plathe Road
New Port Richey, FL 34653
Phone: (727) 774-3000
Fax: (727) 774-3091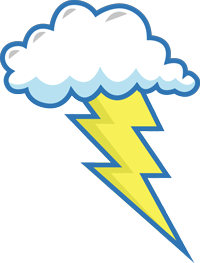 If your son or daughter received a Level 1 or Level 2 on the FSA ELA exam, please click on the following link for information about a reading scholarship. Click Here for more Information. Click Here to apply for the Scholarship.
read more